Welcome to the magical world of Paul C Nixon.
Diva's, Elementals, Fairies, Elves, Witches and more are brought to life through Paul's work as a skilled woodcarver, sculptor and photographer.
When we were young, the world was filled with wonder. The wind whispered in our ears. Shadows had life and the clouds told stories.
The world is full of magic things,patiently waiting for our senses to grow sharper.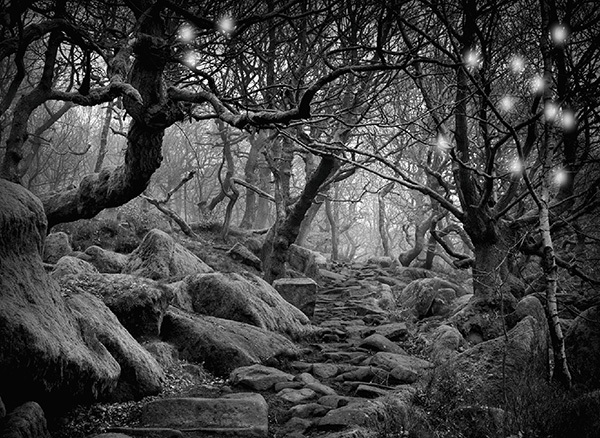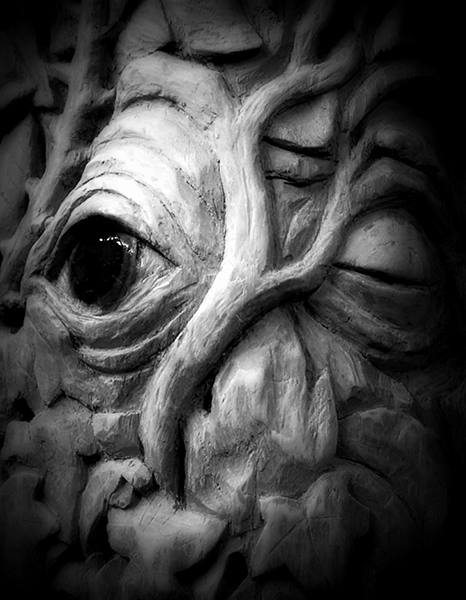 The Watchful Eye. (Lesidhe) Guardians of the Forest.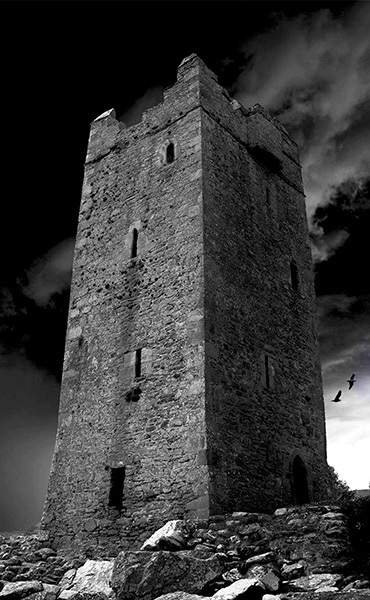 The Watch Tower. Achill Island. Ireland.  
​​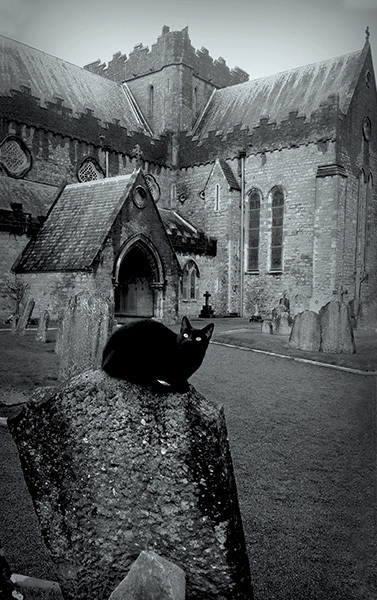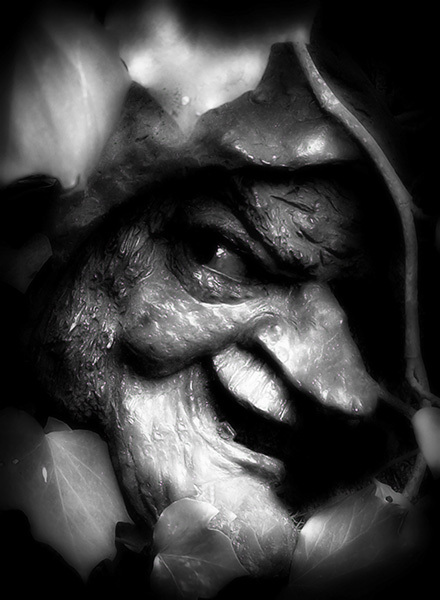 Wicked Witch
.  Sculpted Cement.
​​
                      The Witches Familiar,                                                              St Canice's 13 th Century Cathedral.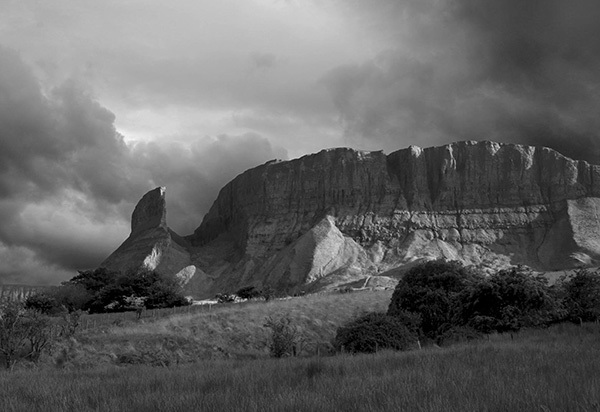 The Hags Leap. Leitrim. Ireland.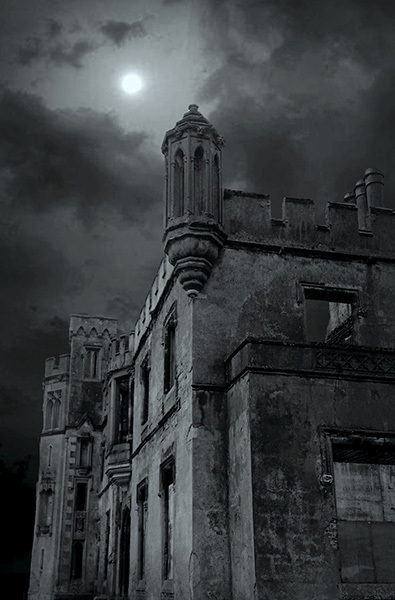 Duckett's Grove Castle. Carlow. Ireland.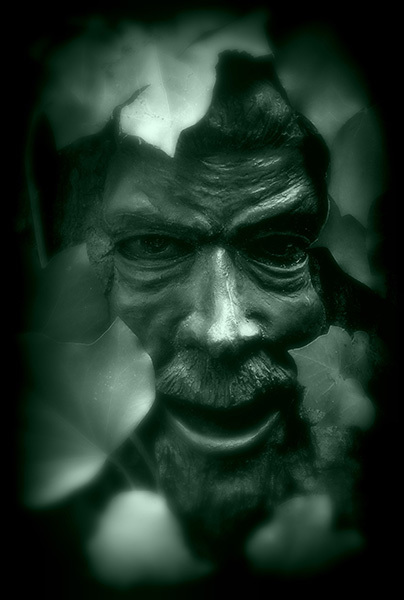 The Red Man                             Fairy trickster who induces nightmares.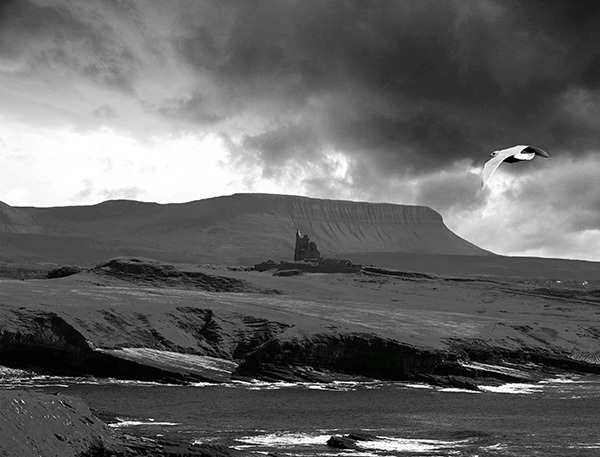 Mullaghmore. County Sligo. Ireland.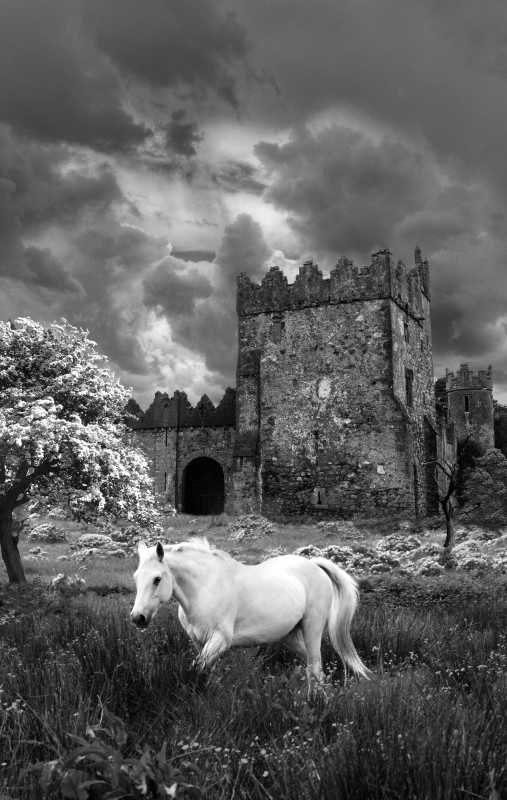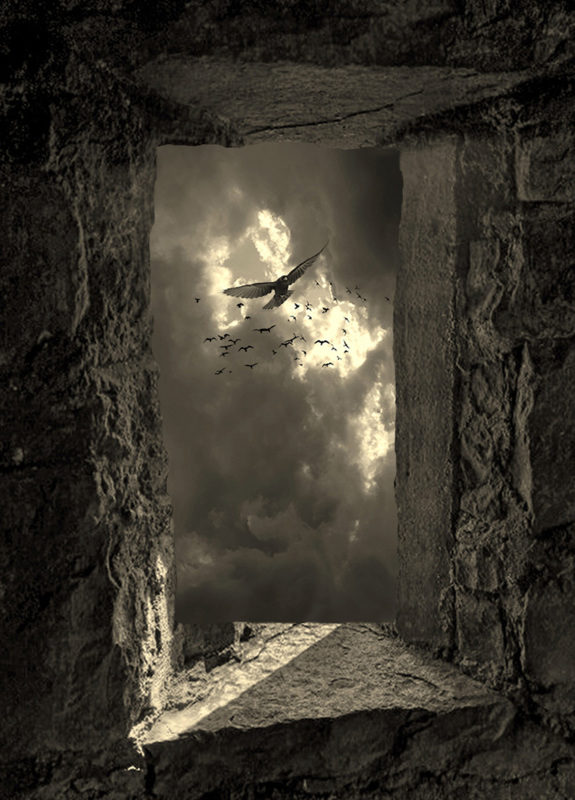 Blarney Castle, County Cork.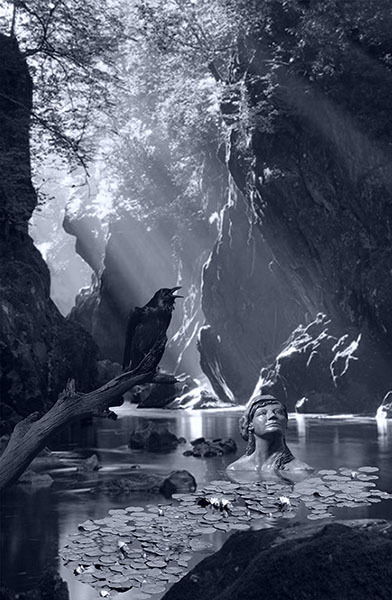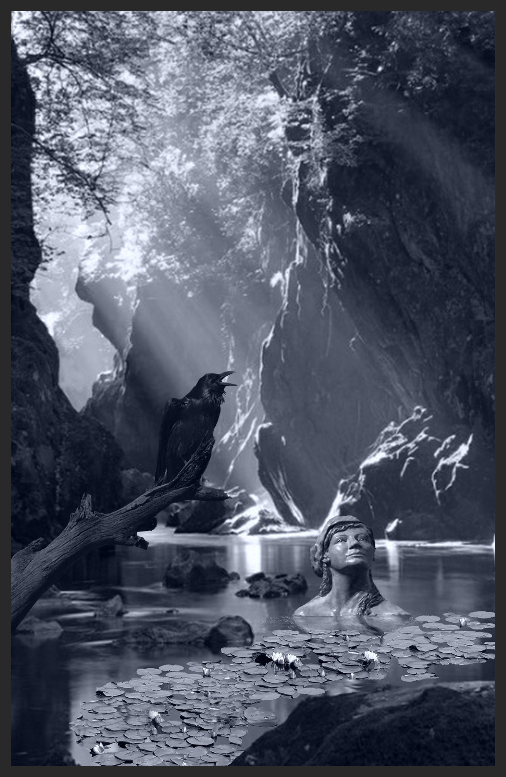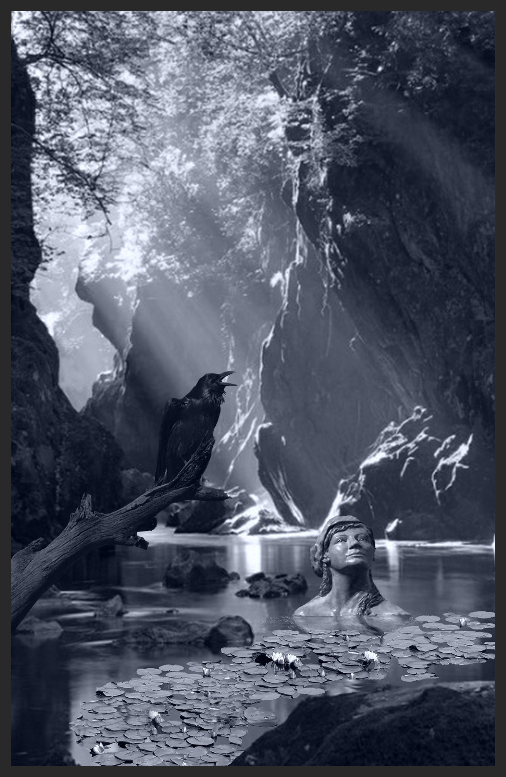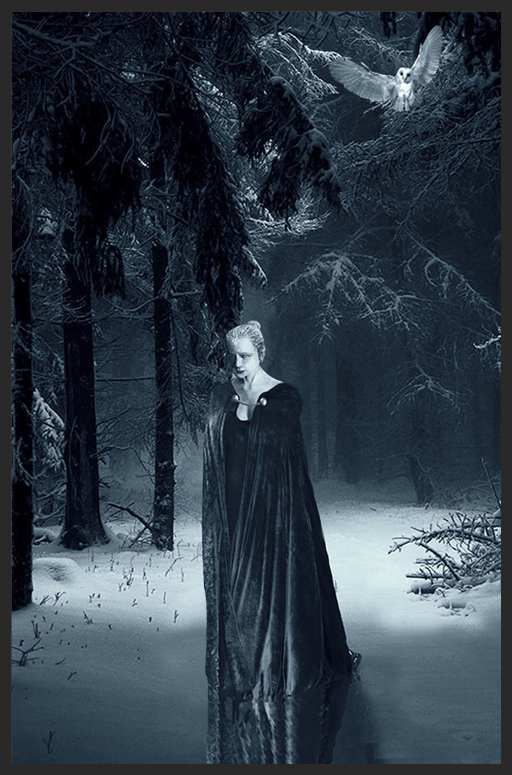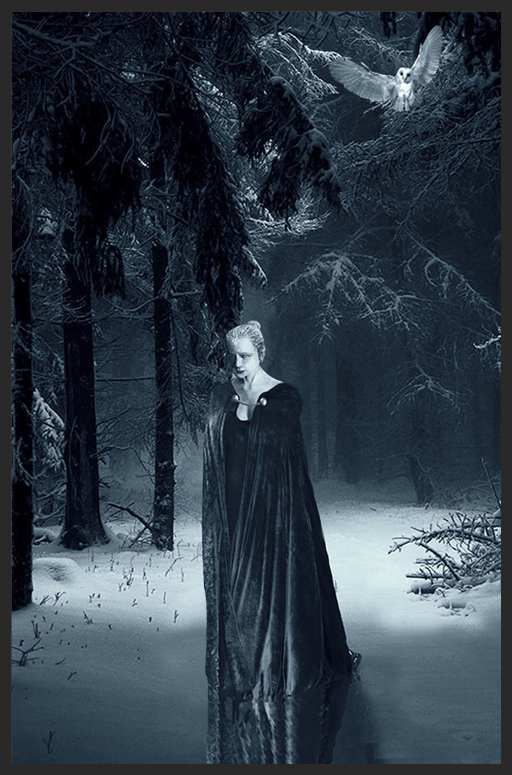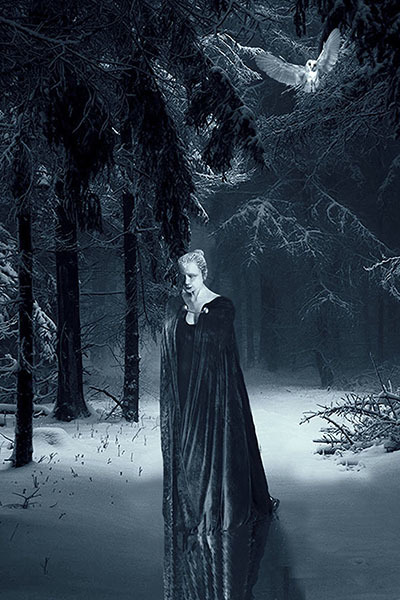 Contemplation of the Ice Queen.
Sculpted Cement in created image.      
           Sculpted cement in created image.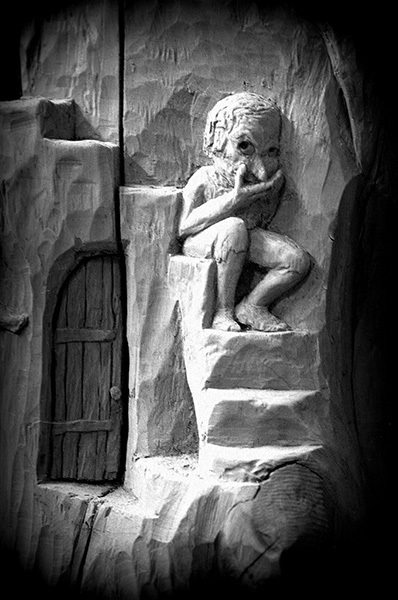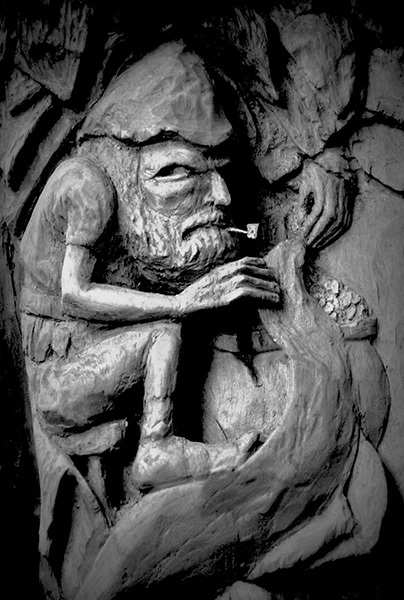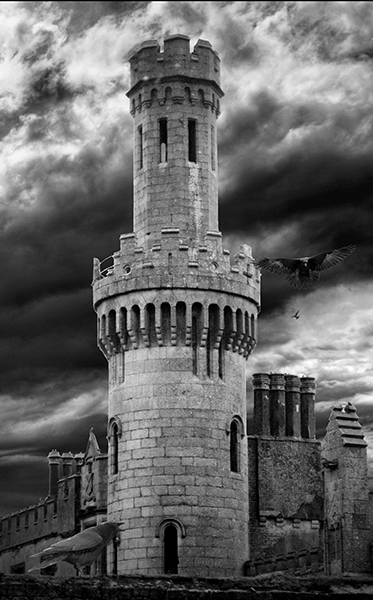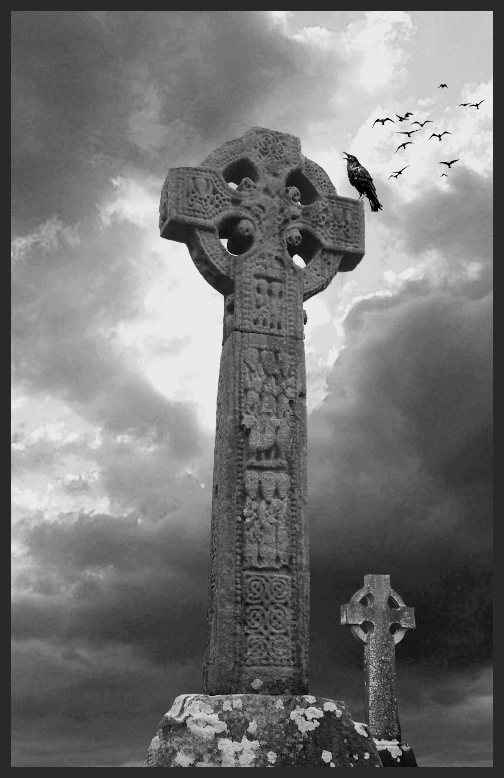 Drumcliffe Graveyard, County Sligo, Ireland.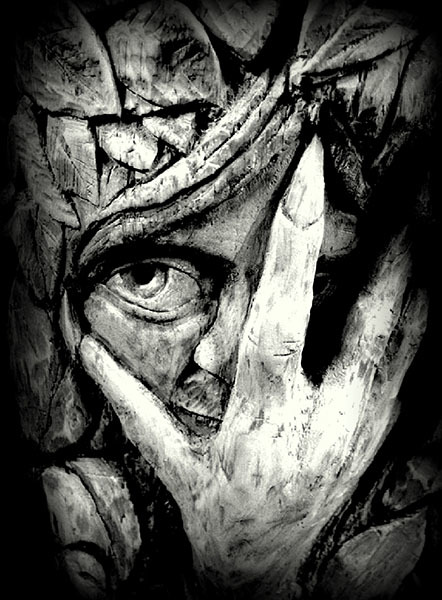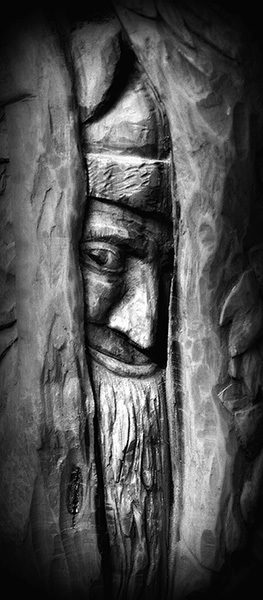 Dark Woman of the Forest.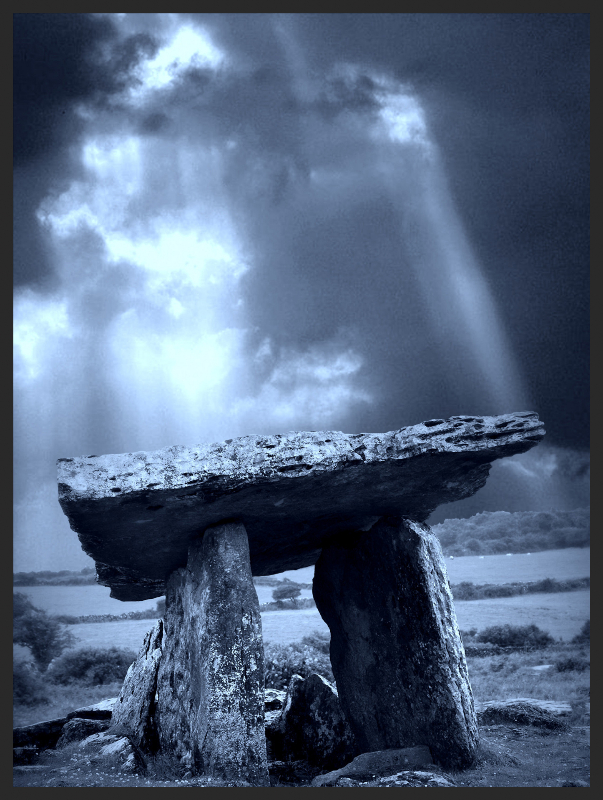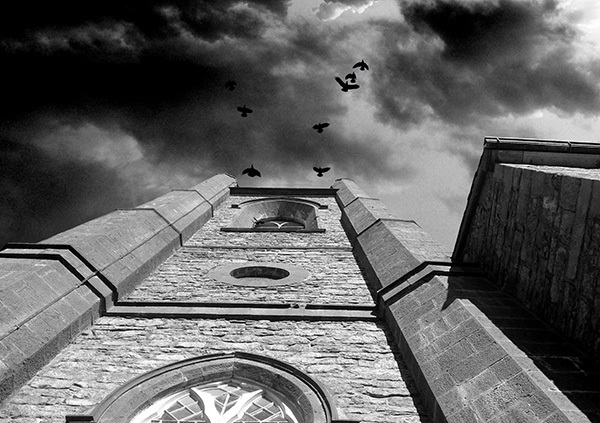 Drumcliff, County Sligo, Ireland.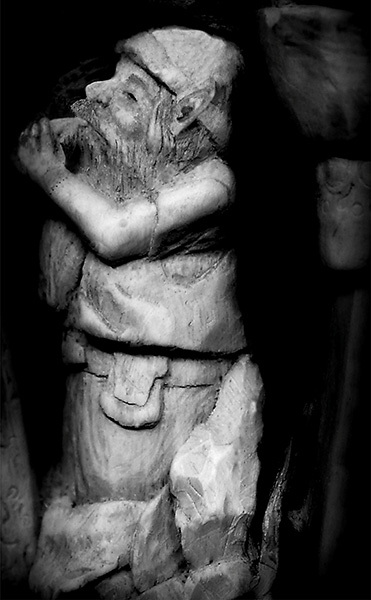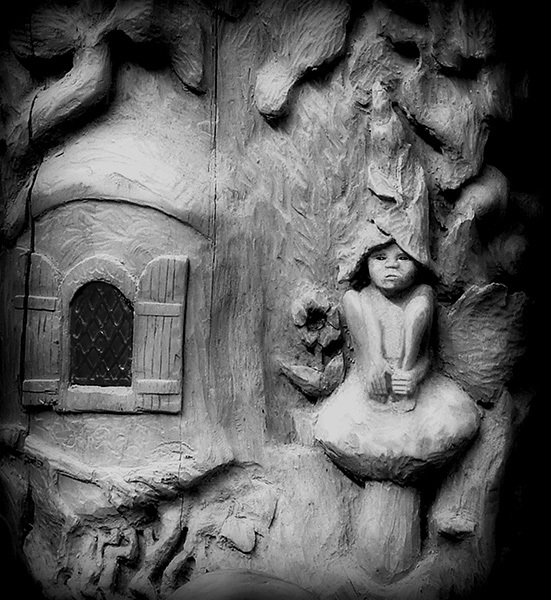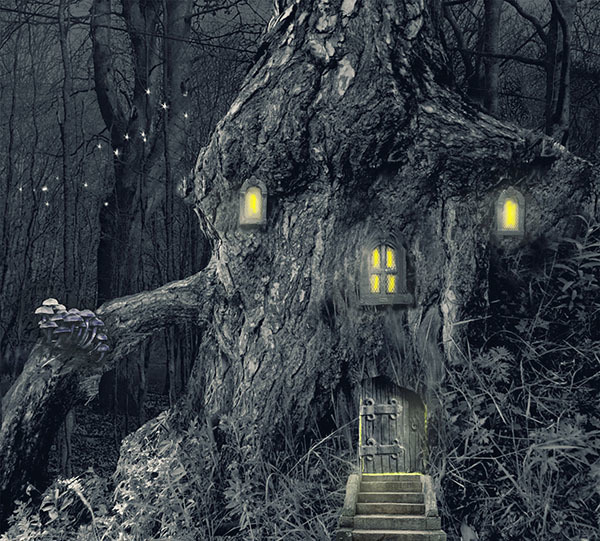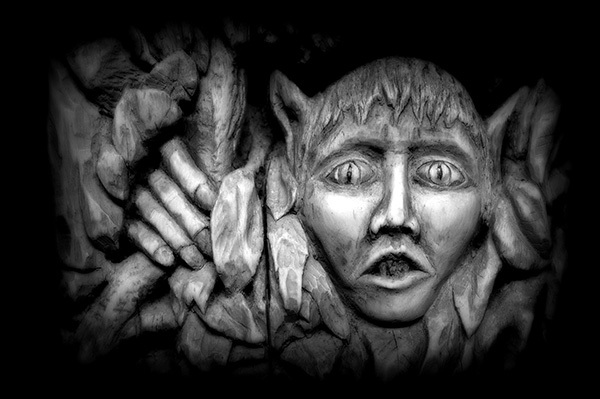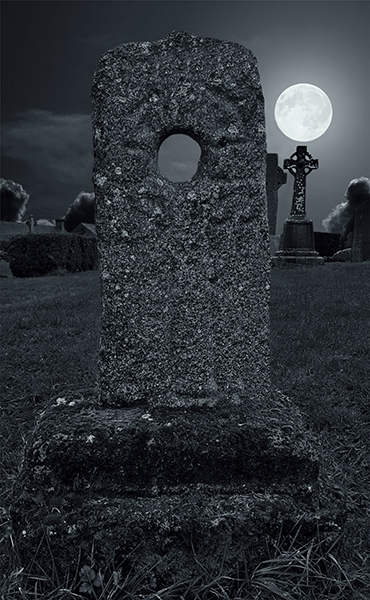 Full Moon on Sacred Ground.
​St James Graveyard, Castledermot, County Kildare, Ireland.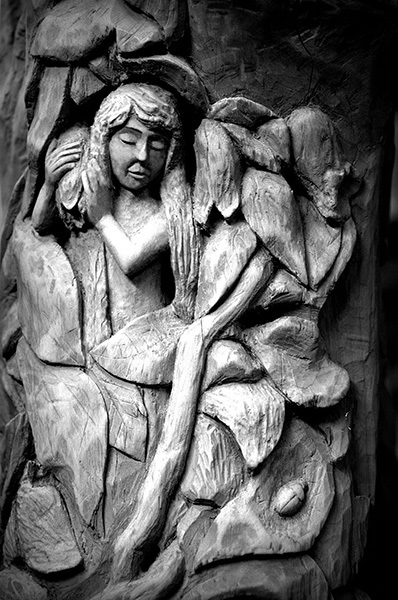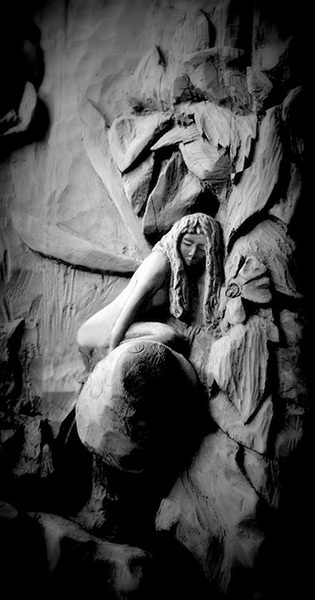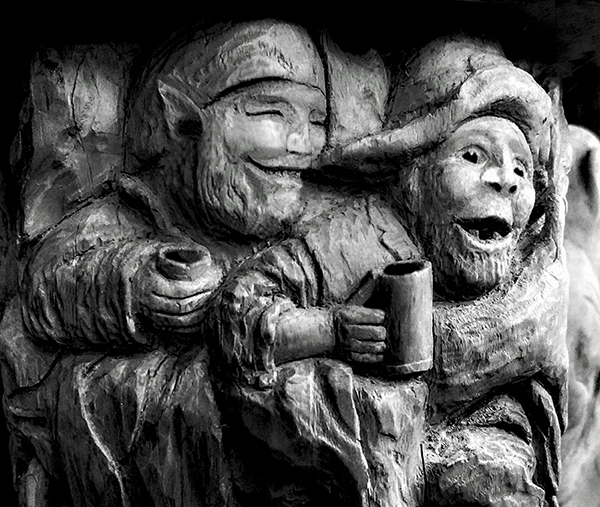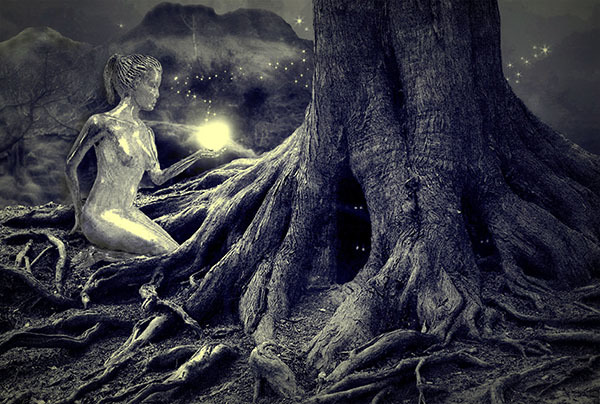 Sculpted figure set in created image.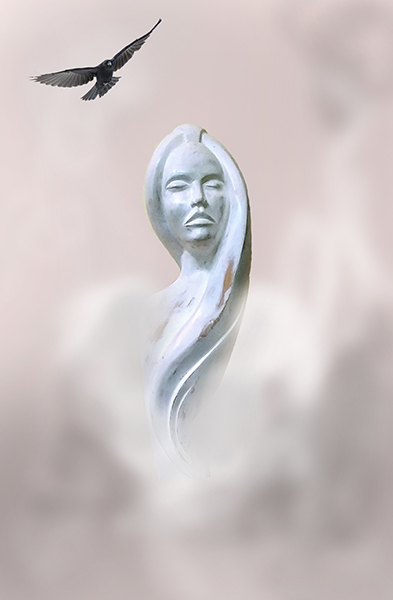 The Rise of the Morrigan.
Sculpted figure set in created image.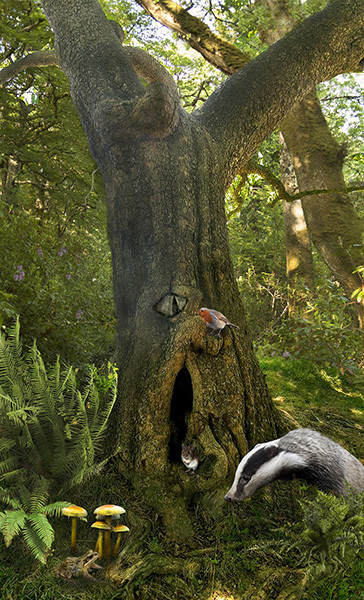 My created rendition of The Wind in the Willows.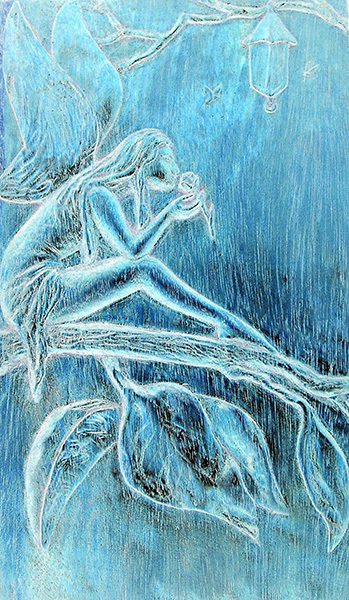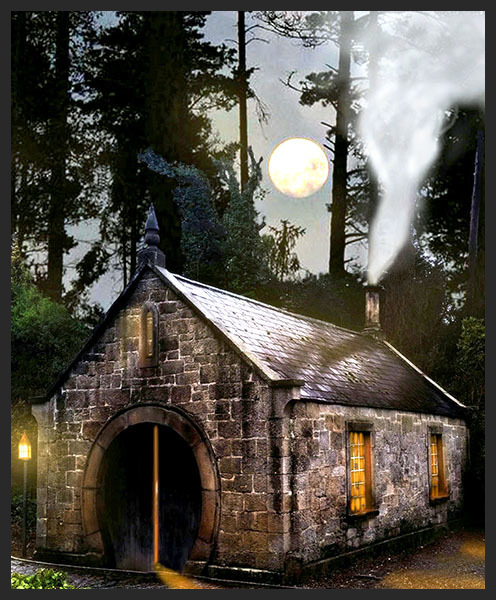 The Olde Forge.
​Wicklow, Ireland.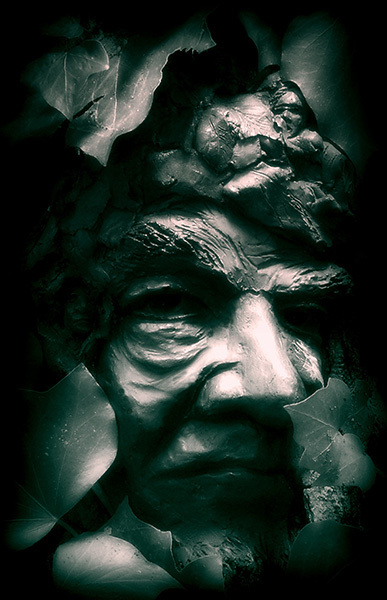 The Green Man.
Celtic god of nature.
Sculpted cement.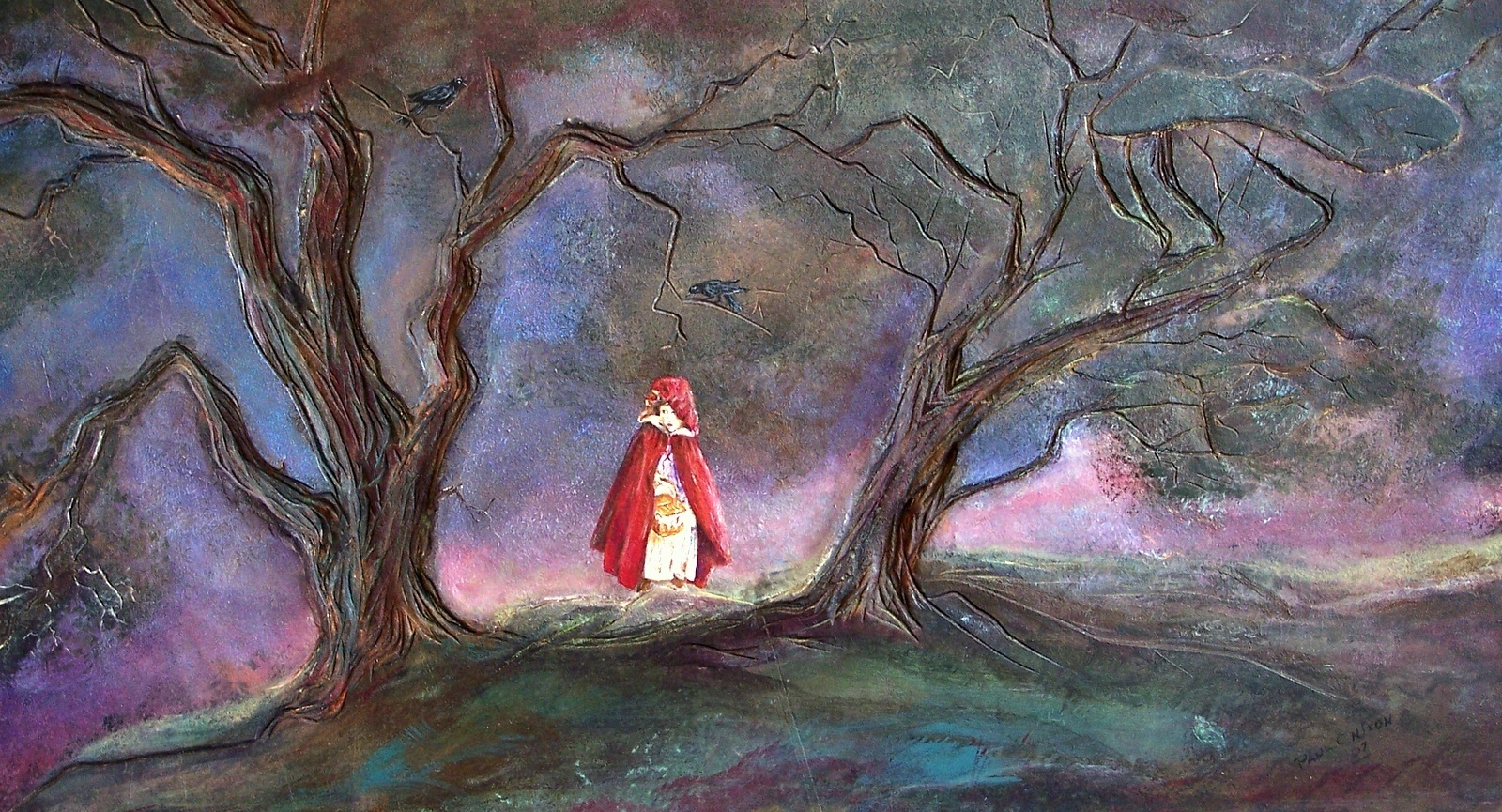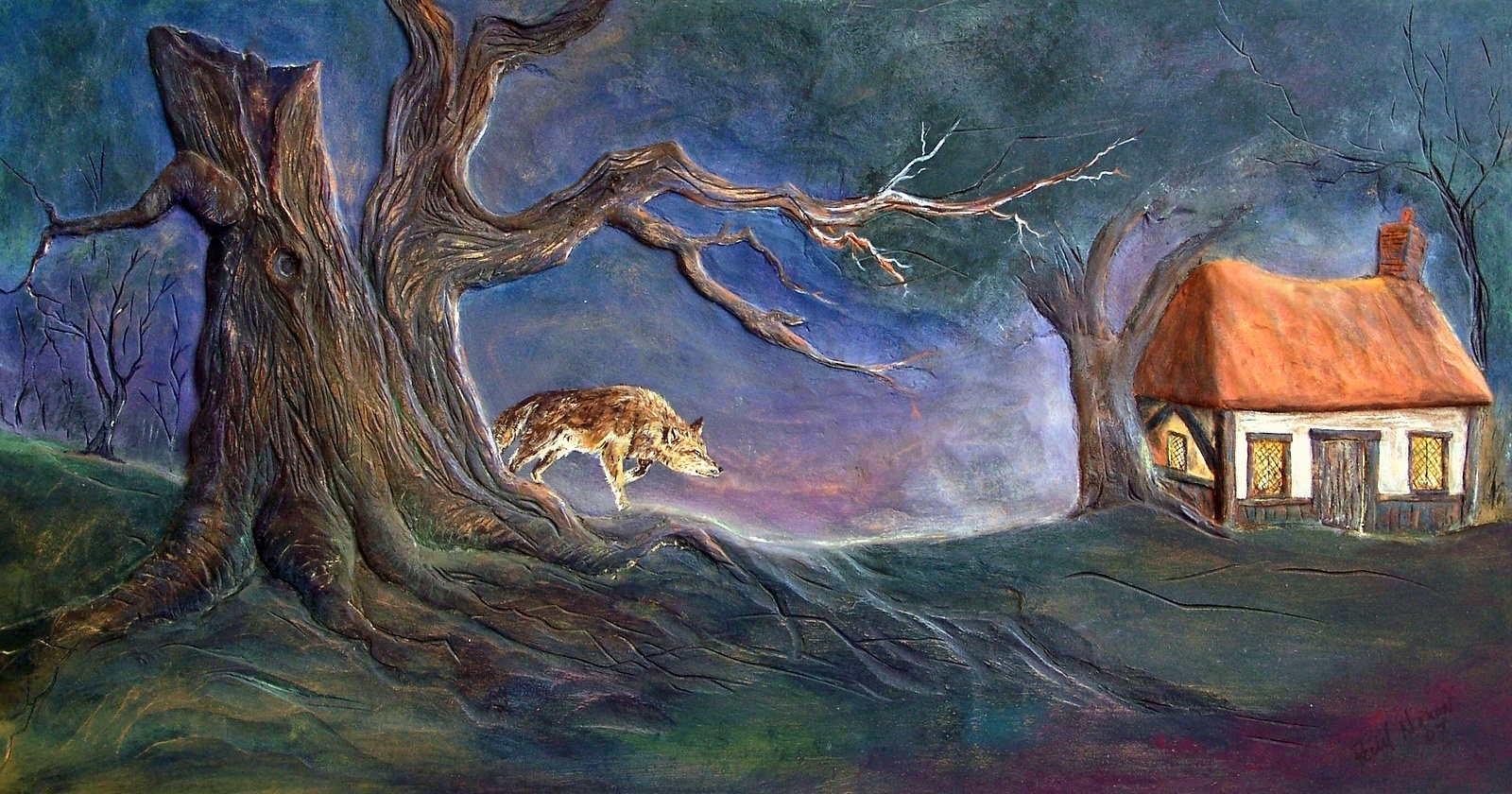 Two hand carved and painted relief panels depicting Red Riding Hood and the Big Bad Wolf.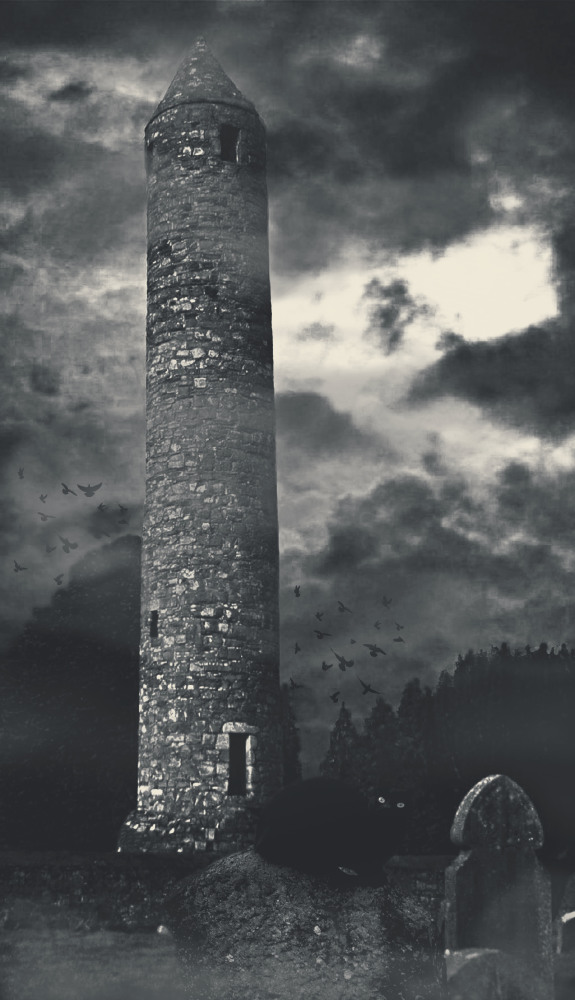 Halloween rendition of Clondalkin Round Tower, County Dublin, Ireland.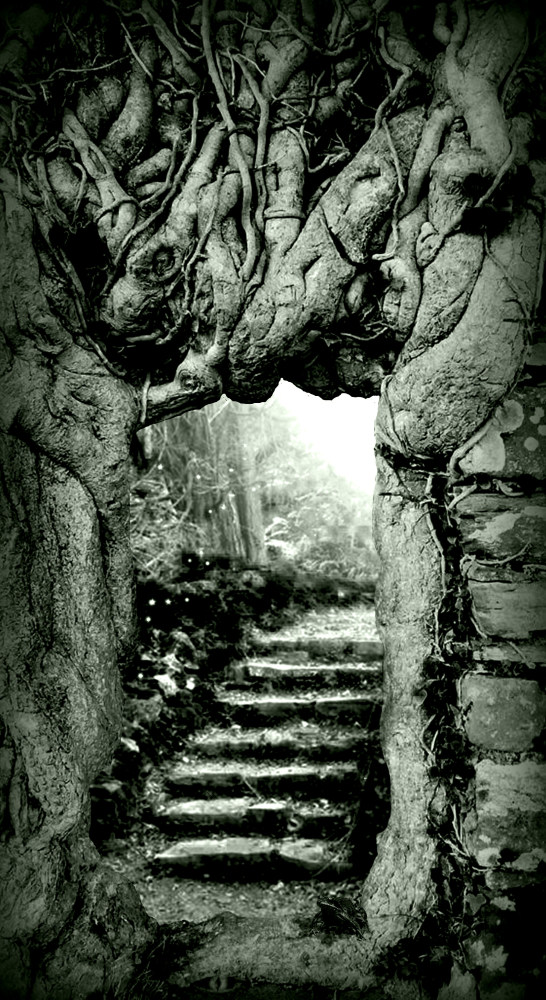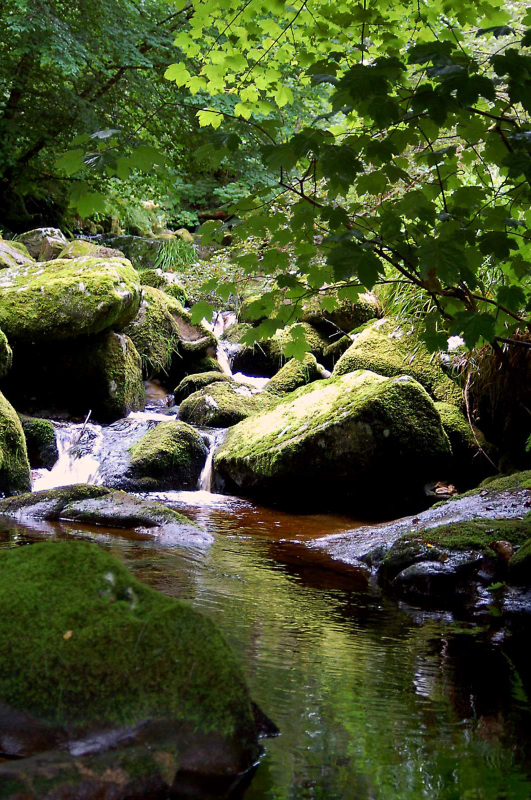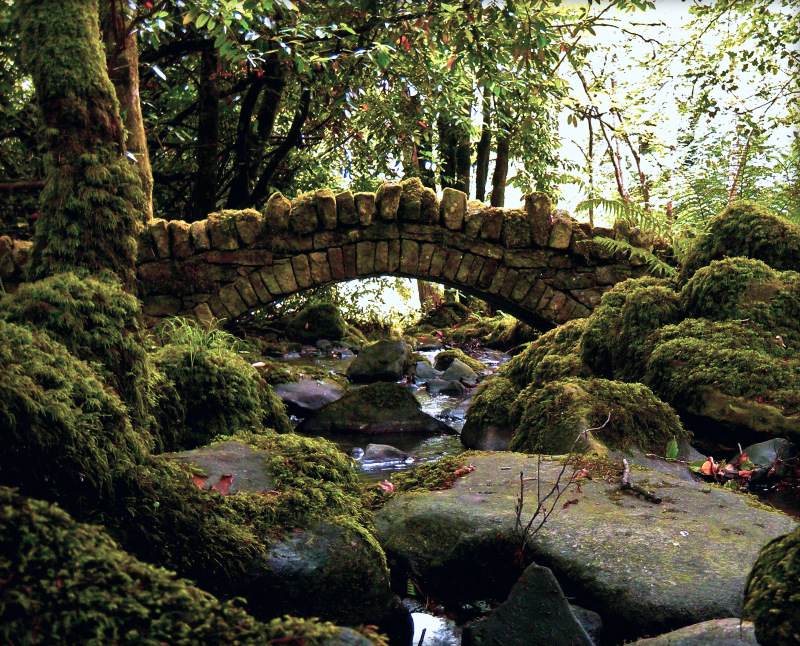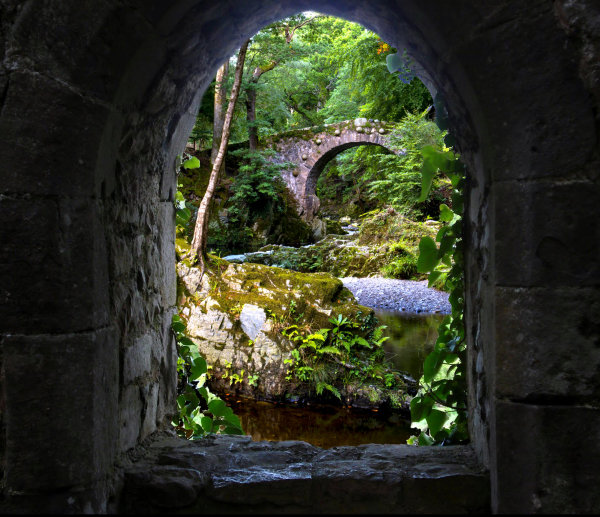 Through the Castle Window.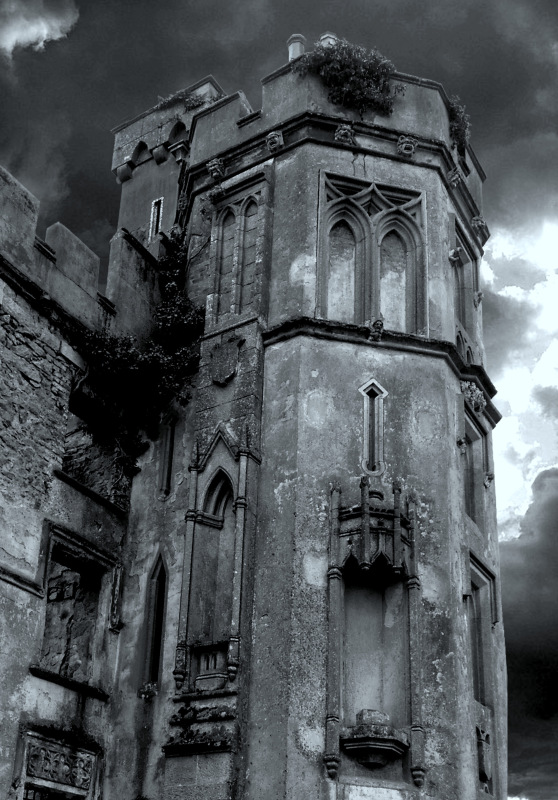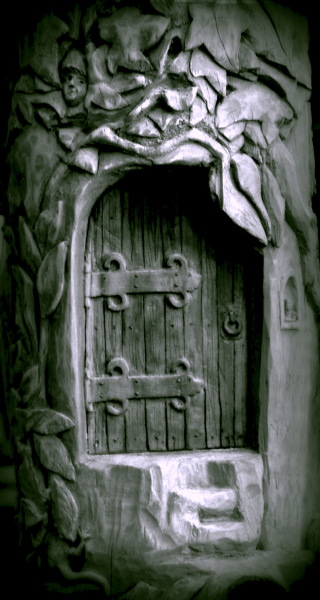 My Secret Door. Hand carved cedar wood.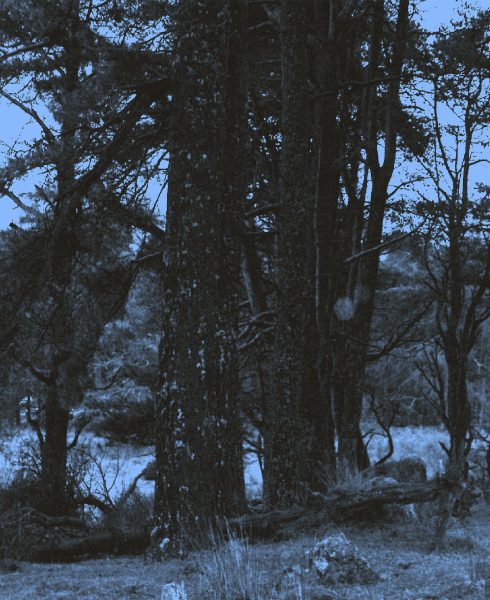 Two Orbs in a Wicklow Wood, Ireland.